Motorcycle Wheel Repair Motorcycle Frame Repair
Motorcycle Component Straightening

Frame Straight

Please note that work will be shut down until 11/19/13 as we complete a move to the new address.
Phone call will be received or returned, the current address in on the contact page , you can ship recieving is open.
Thank you all for your patience, while we complete this un planed move to our new home.
Systems and Service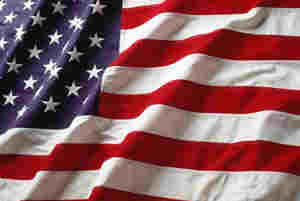 Click on U.S.A. Flag to enter
Street, Strip, Course and Track
. . . . . . For Motorcyclist By Motorcyclist . . . . . .