Professional Re-Finishing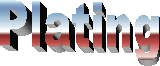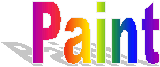 List of Services Home Contact/Shipping Info.

Frame Straight offers all repair customers a complete line of re finishing to suit your tastes.
Plating, Chrome, Copper, Nickel, Titanium Nitrate

Paint, Automotive Quality , Computer Color Match

Power and Ceramic Coating

Aluminum Polishing

Vision Coat Powder Coating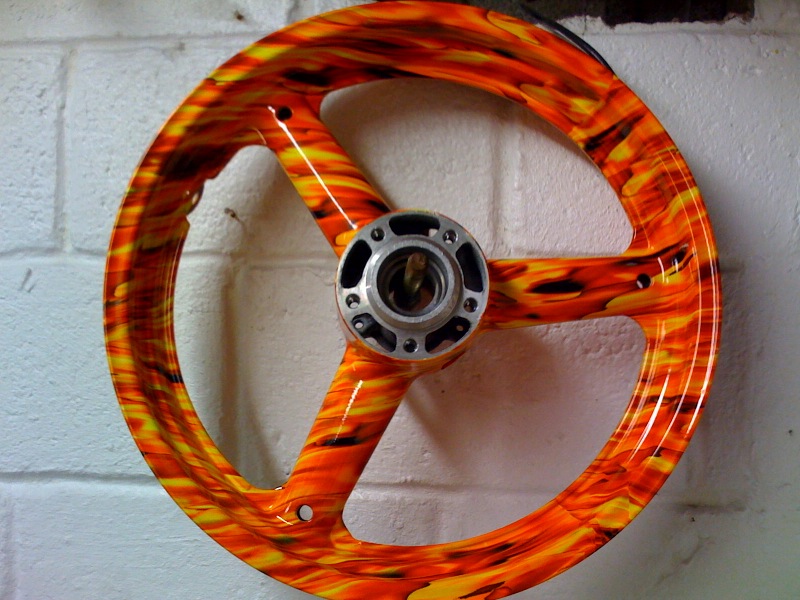 "Vision Coat" Powder Coating
Any thing you can imagine, any image in any photo editing program, can now be Powder coated on to any metal item.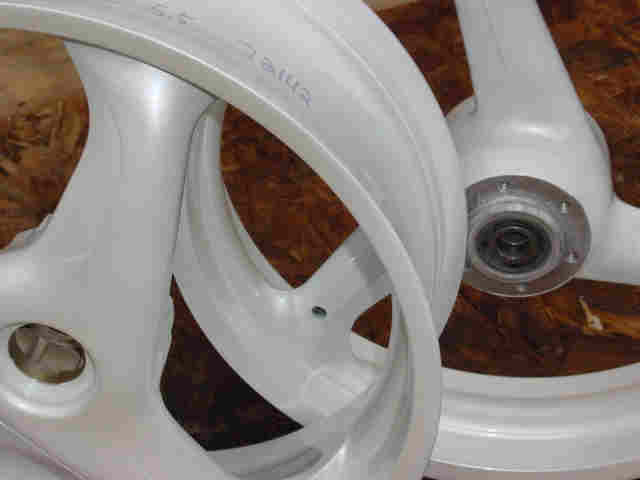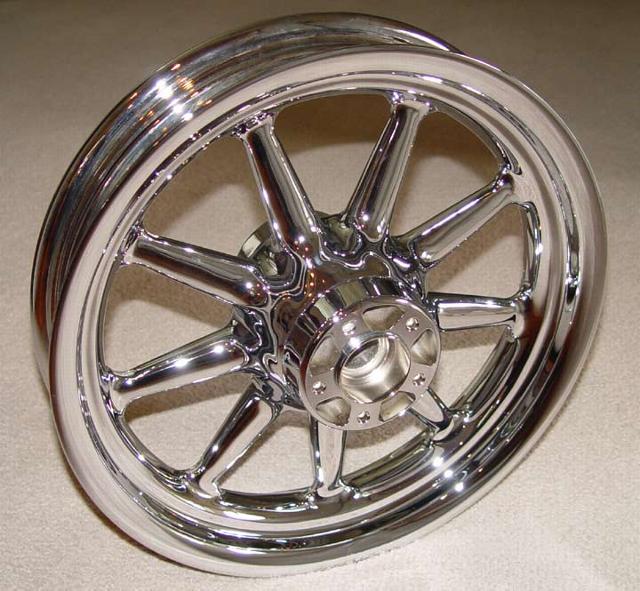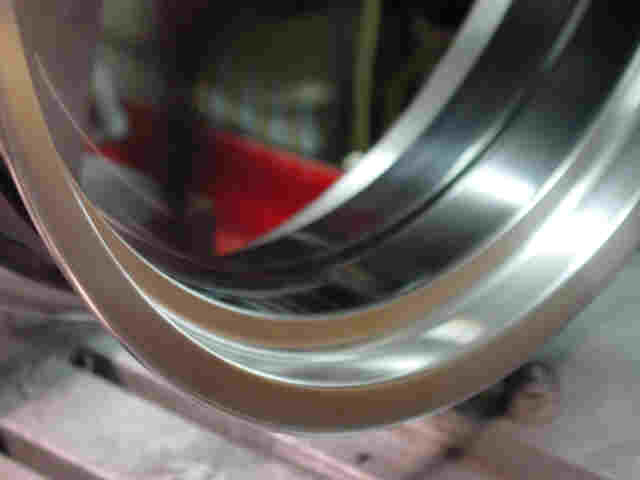 Pearl Paint Chrome Polish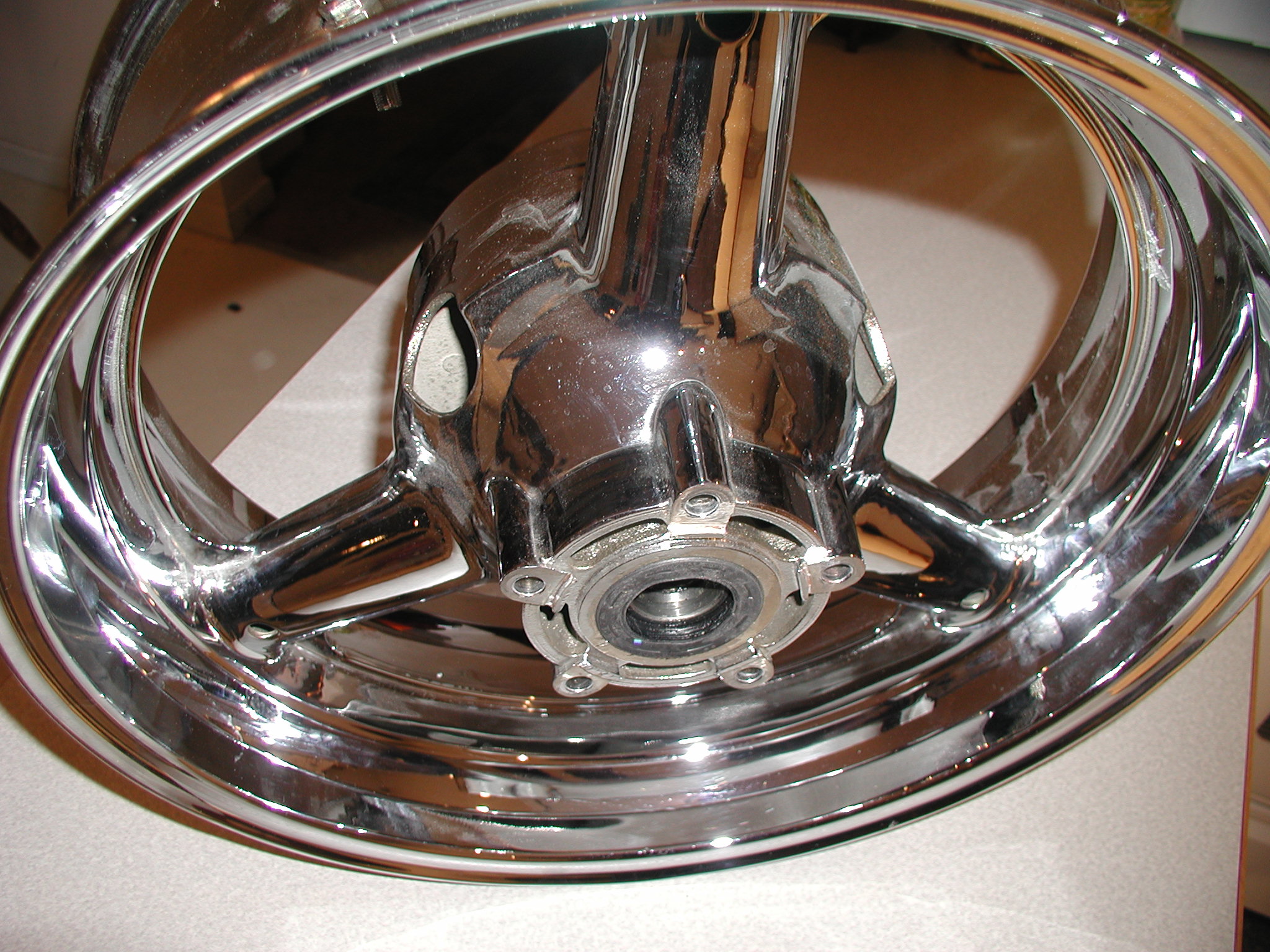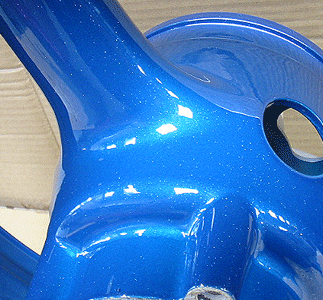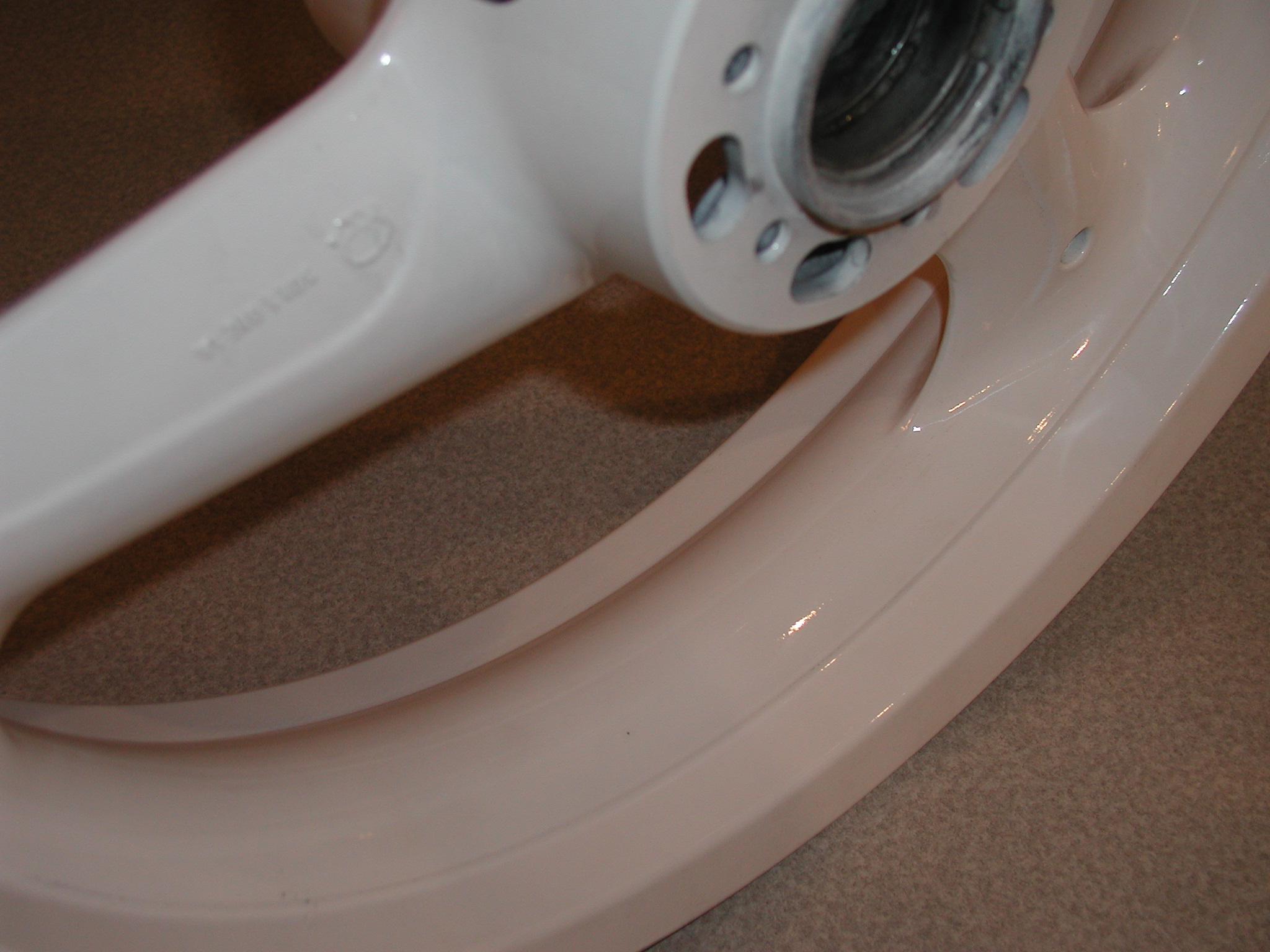 Chrome Powder w/ Flake Powder

Experience the
Art of Straight


Copyright © 1999 [Frame Straight System ]. All rights reserved.
Revised: July 17, 2007 .