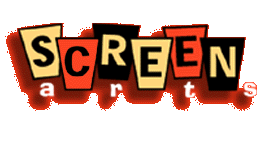 Rob and Christina DePiazza pool their creative talents together, to bring your best business face forward for your customers.
Well versed in the art or screen printing and can produce full color vinyl transfer lettering, stickers, posters, buttons, etc. Check them for all your promotional printing needs.
Click on there logo, visit and tell em' Ron sez's HEY!
F.Y.I. Rob is also an avid sport bike enthusiast, covering road and track. Ducati his favorite ride.
Rob did me a great service this year at the Daytona 200 , when another printing company failed to deliver.
Rob, I can't thank you enough, it would have sucked without my business cards....You saved my ass....and a lot of time..... R.p.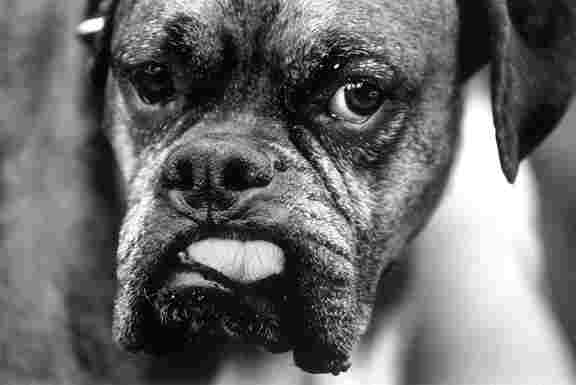 Bad Dog